Honda Pioneer side-by-sides help you get the most out of every riding experience. From the 500-class all the way to the 1000s, Honda place focus on smart design, reliable performance, standard-setting technology and unmatched quality.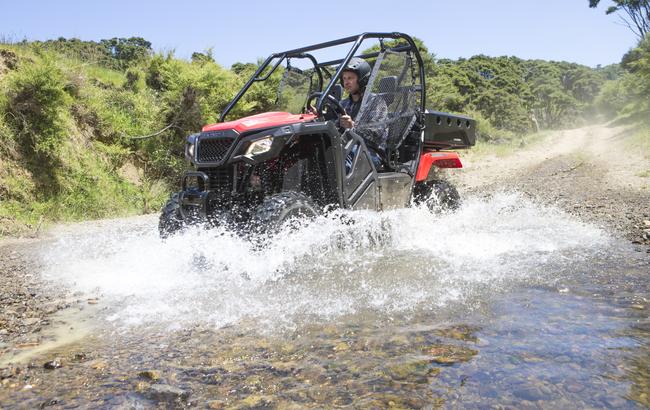 Pioneer 500
Small but mighty, you can count on the Honda Pioneer 500 to get the job done. At 127cm wide, it comfortably seats two and its narrow enough for riding between rows of fruit trees, vines or tighter trails. Loaded with all the features you need from a 4-wheeled workhorse, like automatic transmission with AT/MT modes and a powerful engine that delivers plenty of low-RPM torque. Whether you're on the job or hitting the trails, get the most out of every ride with the Pioneer 500.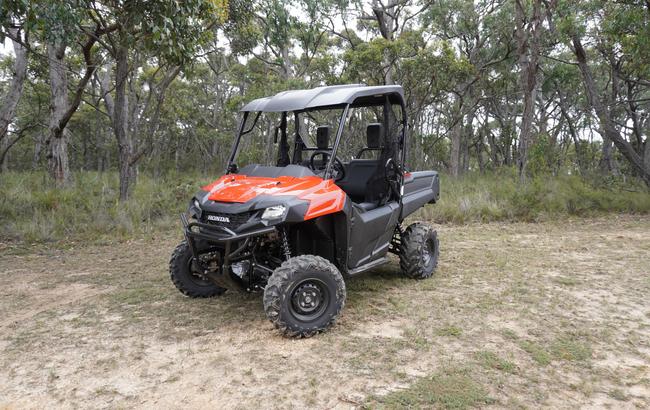 Pioneer 700
Leading the way in innovative Side-by-Side vehicle technology is Honda's Pioneer™ 700. Developed to suit the unique farming conditions down under, the Pioneer 700 range is fast becoming Australia's favourite machines to work the land, with both 2 and 4 seat options offering you the flexibility you need to get the job done. Boasting Honda's proven fuel-Injected 675cc liquid-cooled OHV single cylinder four-stroke engine, rugged durability and compact dimensions to ensure you'll get a high level of manoeuvrability for the task at hand. The impressive turning radius will get you out of any tight spot. Striking a balance between size and capability, while still offering plenty of features, that's the Pioneer 700s to a tee!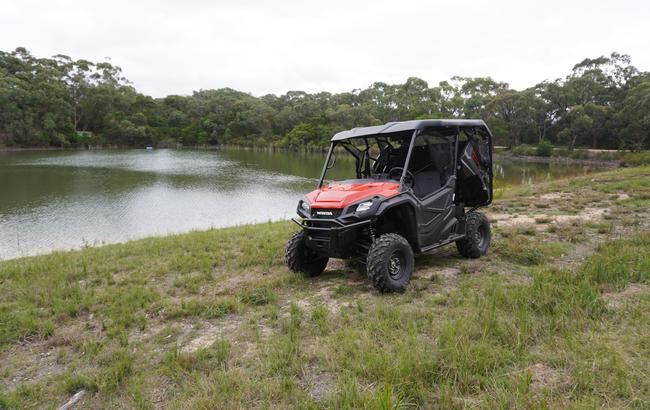 Pioneer 1000
When it comes to side-by-sides, Honda's Pioneers are the machines you can count on for all the tough jobs! Smart technology. Superior materials. Refined engineering and something nobody else can match: Honda's well-earned and world-famous reputation for reliability and overall quality. In terms of comfort, handling, towing and user-friendly features, you're all set and the jobs that are too big to tackle alone? No worries, bring the whole crew, that's why we offer our Honda Pioneer 1000 5-seater option. It's got Honda's QuickFlip® seating in the bed, letting you instantly switch from a fold-flat bed configuration to comfortable passenger seating. In short, our Pioneer 1000-5 models make a versatile line of side-by-sides even more versatile. The Pioneer 1000 has a 6-speed fully automatic DCT state-of-the-art beltless transmission that is durable, efficient and easy to use, coupled with a purpose-built Honda inline, twin-cylinder, Unicam® 999cc engine, from the moment you buckle in, you'll see why it's the clear leader in the full-size multipurpose SXS category.