Honda's trail series is tough, practical and ready for anything. The ideal bikes for exploring the countryside, the dunes and everything in-between. Are you ready for a change of scenery?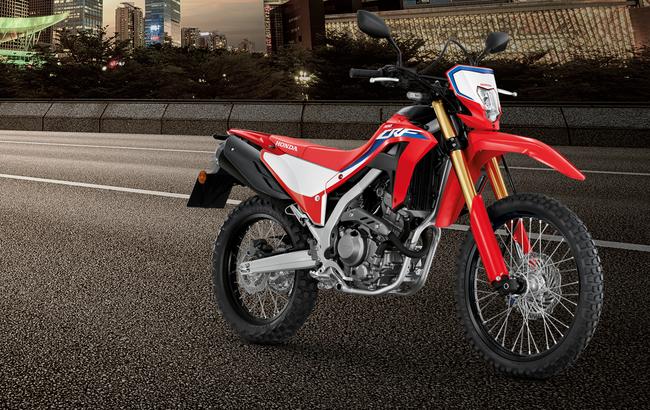 CRF300L
Our dual purpose range just got better with the introduction of the all new CRF300L with a light weight chassis, slimmer bodywork and boosted power and torque from the engine. While the specification has improved, the brilliant dual-purpose formula stays the same. The qualities that make it so good off-road – slim proportions, peppy throttle response, agile steering and supple suspension – also make it brilliant around town. The CRF300L invigorates any weekday commute with an enjoyable, satisfying all-round performance, whilst being a Motorcycle that is born to explore over the weekend.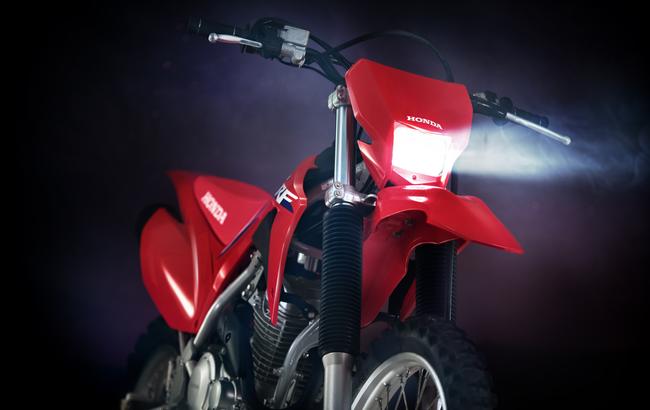 CRF250F
The versatile Honda CRF250F, perfectly sized for real adventure or your new farm hand. The fuel-injected engine offers reliable power across a wide powerband, even in cold weather and higher altitudes. The twin-spar frame is lightweight and Honda tough. The electric starter makes getting up and running easy and the styling is right off our championship-winning CRF motocrossers. Not too big, not too small, the CRF250F is just right in every way.