Honda's work range has lead the way on Australian farms for many years. Proven and recognised for being reliable and hardworking machines, Honda's farm motorcycles continue to give Aussie farmers the ideal workhorse to get the job done.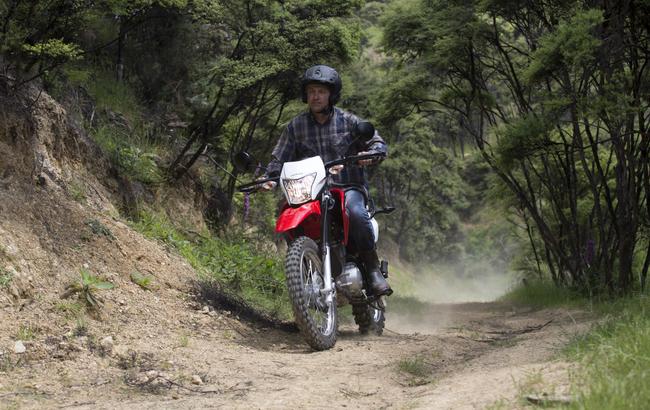 XR150L
For those that know off-road motorcycles, Honda's XR range is legendary. For generations Aussie farmers have enjoyed that famous tough engineering only Honda ag bikes can offer. Continue to get the job done with the XR150L, a new generation Honda ag bike and the ultimate farm hand. The XR150 also has a comfortable seat, modern dash, great styling and a powerful headlight. If you are looking for a durable, lightweight and nimble 2-wheel farm bike, look no further.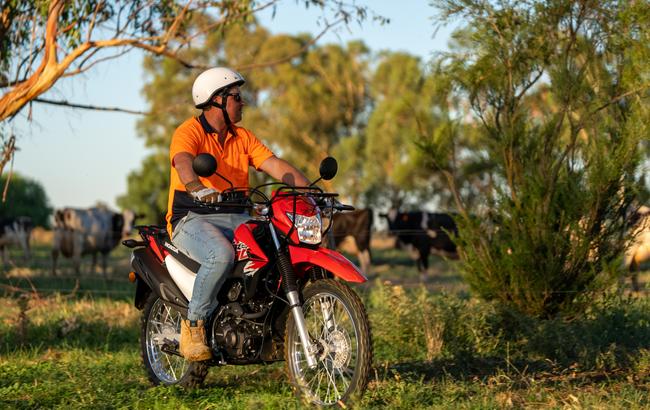 XR190CT
The XR190CT is Honda's unbreakable two-wheeled farm machine, the ultimately practical and durable choice to get the job done. It has a super reliable 184cc fuel injected engine that provides the smooth strong power needed on the farm. Electric start is standard for comfort and convenience as well as a back-up kick start for peace of mind in emergency situations. Add in the generous carry rack capacity, dual side stands, lever guards and extra mud protection and this workhorse is ready to go.