Looking For Offers?
Confirm your location so we can show you all the latest offers, models and prices.
Tell us your location for pricing and offers in your area.
Please select your suburb from the list
There are too many results for this location. Please try your search again with more specific suburb name / address.
Your current location is set to
All pricing and offers now apply to this location.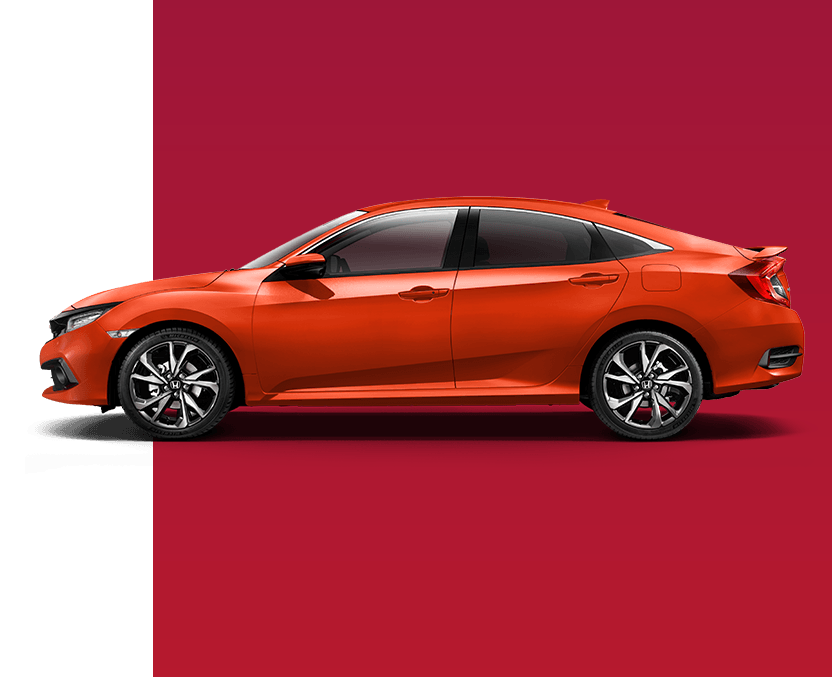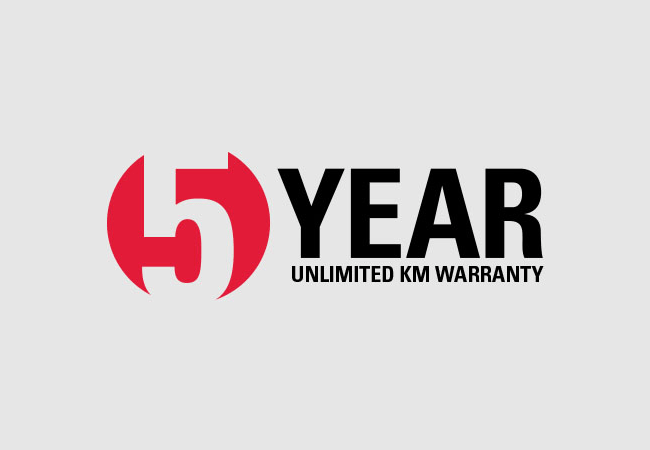 WHAT'S INCLUDED:
5-Year Unlimited KM Warranty†
6-Year protection against rust perforation
Warranty backed 100% by Honda
Transferable at no cost